WITHOUT DAYS-OFF
09.00 - 21.00
Our partners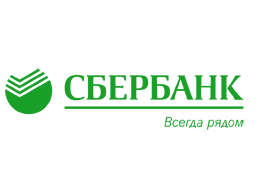 Russian universal commercial Bank, the biggest bank in Russia, Central and East Europe. Sberbank is controlled by Central Bank of Russian Federation who is an owner of 52% of company stock.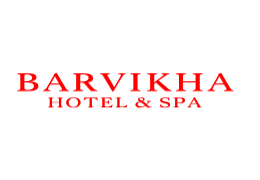 Barvikha Hotel & Spa was opened in 2008 and was accepted in a prestigious hotel association The Leading Hotels of the World. Hotel, Restaurant, SPA, Welness center.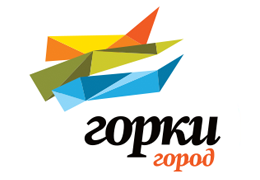 Russian ski-resort. Book the hotel numbers and apartaments in Krasnaya Polyana. Cableway, maps of mountain-ski routes, webcams, renting, instructors, tracking, bike-park, ski-passes.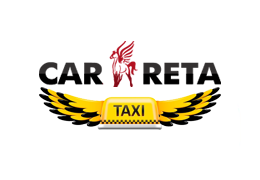 Carreta Taxi – a 24 hour service of taxi in Moscow. To order the taxi, you can call one of multi-channel number.
Promsvyazbank is included in top of 3 private banks in Russia and is a universal commercial bank, with 20 years history. The Banker magazine includes Promsvyazbank in 500 largest banks in the world by the size of Bank`s own capital, the Bank's assets exceed 1.2 trillion rubles. Promsvyazbank is recognized by the Central Bank of Russia as one of 10 systemically important financial institutions.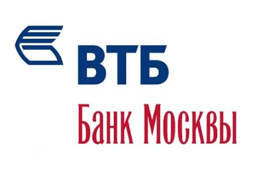 Joint Stock Commercial Bank "Bank of Moscow" is a large universal bank, it is a part of the state banking group VTB. The bank was established in 1994. The bank is fully controlled by VTB Group (it is the main shareholder of the bank, holding 96.88 percent of its stocks), and have the opportunity and the advantage in the event of financial difficulties by raising great financial resources of Central Bank of Russia and the parent group.
OUR ADVANTAGES:

CONVENIENT SERVICE
You can get and return the car anywhere in Moscow or Sochi.

FLEXIBLE DISCOUNT SYSTEM
Flexible discount system allows you to save your money on car rental, during next orders.

NO HIDDEN PAYMENTS
We haven`t got any hidden payments, so that you mustn`t worry about your money.

ALWAYS ON-LINE
Our office is on-line 24\7, and always ready to take an order or consult you.

NEW CARS
Our company provides only new cars with low mileages.