WITHOUT DAYS-OFF
09.00 - 21.00
Selection of the car according to the parameters:
Select by class:
Select by Brand:
OUR ADVANTAGES:

CONVENIENT SERVICE
You can get and return the car anywhere in Moscow or Sochi.

FLEXIBLE DISCOUNT SYSTEM
Flexible discount system allows you to save your money on car rental, during next orders.

NO HIDDEN PAYMENTS
We haven`t got any hidden payments, so that you mustn`t worry about your money.

ALWAYS ON-LINE
Our office is on-line 24\7, and always ready to take an order or consult you.

NEW CARS
Our company provides only new cars with low mileages.
RENT A CAR IN MOSCOW
The whole world has already appreciated that the rent-a-car is the comfortable and easy way to travel. Even if you don`t have your own car, you can feel the comfort of movement with the car renting in CARETA company.
The main purpose of our team is a providing freedom of movement for our customers at low cost. If you choose our company you will appreciate the advantages of a simple and loyal cooperation.
We will help you to choose the car and consult closely all of our clients. CARRETA- it`s a relatively new and dynamic company, working to select the best offers on the market.
CHEAP RENTING
Due to divrsity of car models you will find exactly what you need. Our vehicle fleet is always expanding, it has cars for every budget - from economy to luxury. You can rent cars of Toyota, Mercedes, BMW, Ford, Volkswagen, Chevrolet, Kia and other brands.
We carefully monitor the condition of cars, they are regularly inspected and delivered in a fully functional condition, as well as clean and well maintained. Rent a car in Moscow is inexpensive - it's affordable comfort and reliability of movement.
Cheap renting a car in Moscow from the company CARRETA is:
wide choice of cars of any brand;
possibility to hire a personal driver;
the minimal period for registration of agreement;
democratic prices;
a good deal of flexibility for clients.
CAR RENTAL PRICES
Rent a car in Moscow can be formalized for 24 hours or longer. The longer the interval of renting, the more advantageous prices for you. Discounts are given to regular customers who appreciate the advantages of car hire cheaply. For regular customers who appreciate cheap renting a car in Moscow we give special discounts.
Rent a car inexpensively in Moscow includes the insurance and maintenance. The fuel and parking are paid separately. Insurance is an important aspect for every driver. All cars are insured for MTPL, so you can enjoy your trip without any unnecessary worries. Choose your car!
CHEAP CAR RENTAL IN MOSCOW
The opportunity to get special options makes the cheap car renting in Moscow more comfortable, such as:
Baby car seat;
NAVI;
Dashboard camera;
Snow chains;
Ski bindings.
The car will be equipped with everything necessary for a long trip, so the road will make a pleasure for you and passengers. Spend a holidays with the family by ordering a cheap car renting in Moscow, not only comfortable, but also profitable – if you rent a car from three days a baby car seat, a dashcam and GPS becomes free of charge. We have a premium cars with a personal driver for your business. Arriving at a business meeting in prestigious car is the key to success of your business!
In our company, you can rent a car at prices which will not affect your budget. Our prices are transparent, we work without hidden payments.
Check prices for car rental and order the car right now! Renting a car with CARRETA is the right choice in favor of freedom of movement.
We invite to cooperation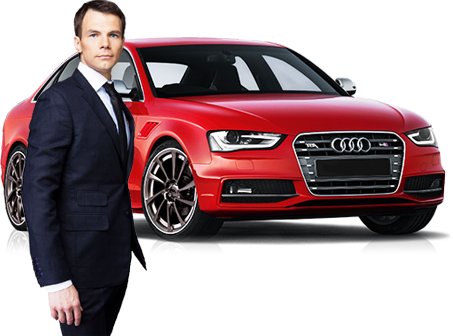 Your profit 35% year
1

You invest money in our business

2

You transfer your car to the rental

3

You take the car on credit and give it to us
Feedback from our customers: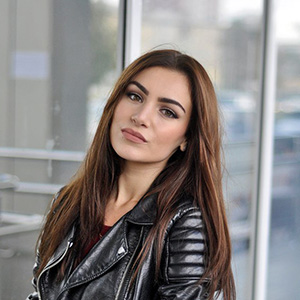 Меня устраивает аренда без ограничения пробега и залога. Не раз беру машину в этой компании, чаще всего Volkswagen Golf. Кузов Хэтчбек вместительный, машина надежная, никогда не подводила меня в пути. Долгосрочная аренда обеспечивает мне бонусы, навигатор и детское кресло, что вдвойне приятно. Автомобиль всегда получаю в идеальном порядке, в том числе и с технической стороны. Приятно иметь дело с профессионалами! Ольга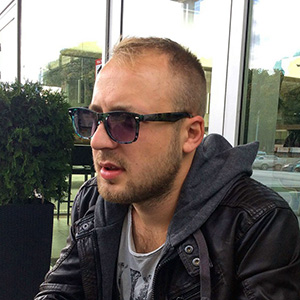 Остался очень доволен арендой Hyundai Solaris на сутки. Продлевать аренду не было необходимости, поскольку успел сделать все намеченные дела, и еще осталось время для автомобильной прогулки с подругой. Двигатель работает отлично, в машине предусмотрен климат-контроль, идеально чистый и вместительный салон, коробка автомат превращают езду в необременительное и комфортное путешествие, подчеркивая мой статус владельца молодого бизнеса. Отличный сервис, доступные цены, внимательность к клиенту, обращусь еще. Сергей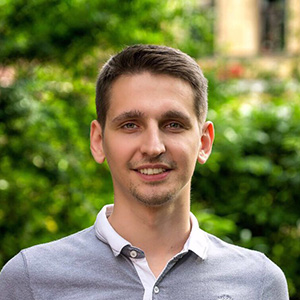 Взяли в аренду Mercedes E-200 для участия в свадебной церемонии и не пожалели. Шикарный салон с функцией климат-контроля, идеальная чистота, бесшумная езда и представительность данной модели позволили успешно разместить и с комфортом провезти по достопримечательностям и популярным местам города пять человек в возрасте. Все остались довольны путешествием, не оставили без внимания взгляды прохожих на наш кортеж. В таком салоне приятно поездить даже продолжительное время, чувствуется предельный комфорт, роскошное внутреннее устройство, выполненное из мягкой кожи, дополняет элегантность автомобиля. Аренду оформили оперативно, несмотря на нашу спонтанность, так как решение об аренде было принято в последний момент. Владимир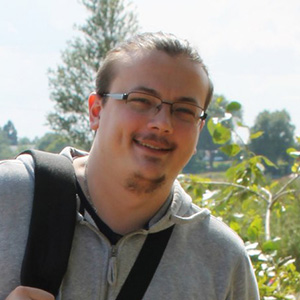 Арендовал на неделю автомобиль бизнес-класса Toyota Camry. Машина – огонь! Детское кресло, навигатор и видео-регистратор получил бесплатно за аренду более 3 суток. Все отлично, безупречный функционал и внешний вид авто, адекватная стоимость, помощь в выборе машины. Великолепная маневренность буквально сделала меня поклонником бренда. Антон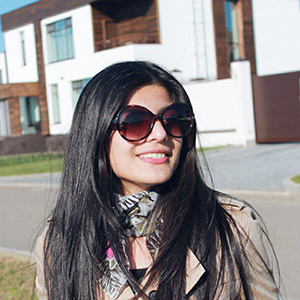 Мне очень подходит Mazda 6. Здесь я арендую систематически эту машину на достаточно выгодных условиях. Презентабельный вид авто, безусловный внутренний комфорт, современное управление, скорость и устойчивость, система кондиционирования и отличная шумоизоляция превращают мои служебные загородные поездки в удовольствие без усталости и непредвиденных ситуаций. Данная модель не раз выручала меня, когда нужно было доехать очень быстро, обеспечивая безопасность. Это то авто, что нужно молодому водителю! Мария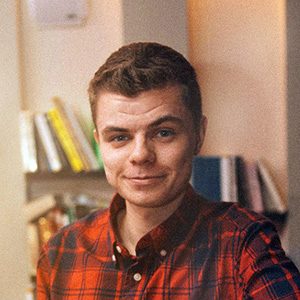 Часто оформляю аренду Hyundai Solaris в этой компании. При небольшой стоимости аренды я получаю в распоряжение красивую и функциональную машину, способную на многое. Технически этот автомобиль не уступает моделям бизнес-класса, имеет просторный салон, климат контроль и шикарный внешний вид. Соотношение цена/качество идеальное, нам подходит и нравится! Александр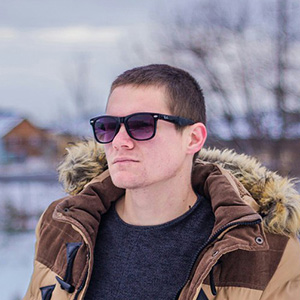 Открыл для себя идеальную модель MINI Cooper благодаря этому сервису. Регулярно арендую на разные сроки этот автомобиль, решаю текущие проблемы с легкостью, присущей MINI Cooper. Многочисленные парковки в городской суете, выезды с компанией в загородный дом по бездорожью или срочный выезд по работе – все решаемо, если я за рулем этой компактной и быстрой машинки. Был случай, когда я спас жизнь соседу, доставив оперативно его в ближайшую больницу с приступом. Только благодаря маневренности и миниатюрности автомобиля удалось преодолеть нужное расстояние очень быстро. Выезжаем на прогулки с невестой, ей очень нравится эта модель. Рекомендую машину всем, кто любит скорость, безопасность и эстетику. Андрей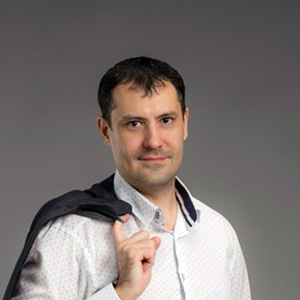 Прибегаю к услугам этой компании несколько раз в год для дальних поездок всей семьей или с компаньонами. Остановился после нескольких марок на KIA Sportage. Просто покорен возможностями и дизайном этой престижной модели. В ней я, как дома. Стоимость аренды доступная, а отдача очень весомая! Благодарю!!! Алексей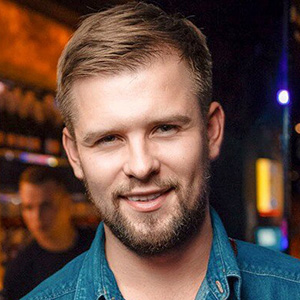 Решил взять в аренду Nissan Teana на 2 дня для поездки на деловую встречу. Даже не ожидал такого приема. Сразу произвел на компаньонов приятное впечатление благодаря белоснежному автомобилю бизнес-класса. Никаких проблем не испытал в дороге с работой двигателя или других систем машины. Поездка была очень удачной и приятной, в салоне поддерживалась благоприятная температура благодаря системе климат контроль. Если понадобится аренда, закажу именно этот автомобиль, он принес мне удачу и удовлетворение от поездки. Евгений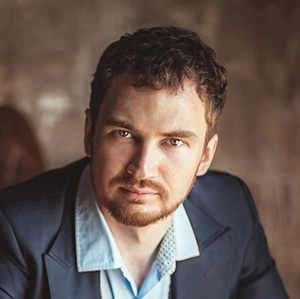 Никогда раньше не брал в аренду автомобиль, но сложились обстоятельства, и я решился. Выбрал с помощью менеджера модель - Mercedes C-180, очень солидный вариант. Получил массу наслаждения от месячной эксплуатации и бонусов в виде детского кресла, навигатора и видео регистратора, что оказалось очень нужным мне. Состояние двигателя и салона оказалось на высоте. Очень привык к комфорту в таком агрегате! Думаю, впредь обращаться не раз к вам, спасибо за внимательное отношение и качество обслуживания. Константин